EN Webinar: Micro Heat Pumps – Window, Portable and Saddleback
September 20 @ 12:00 pm

-

1:00 pm

PDT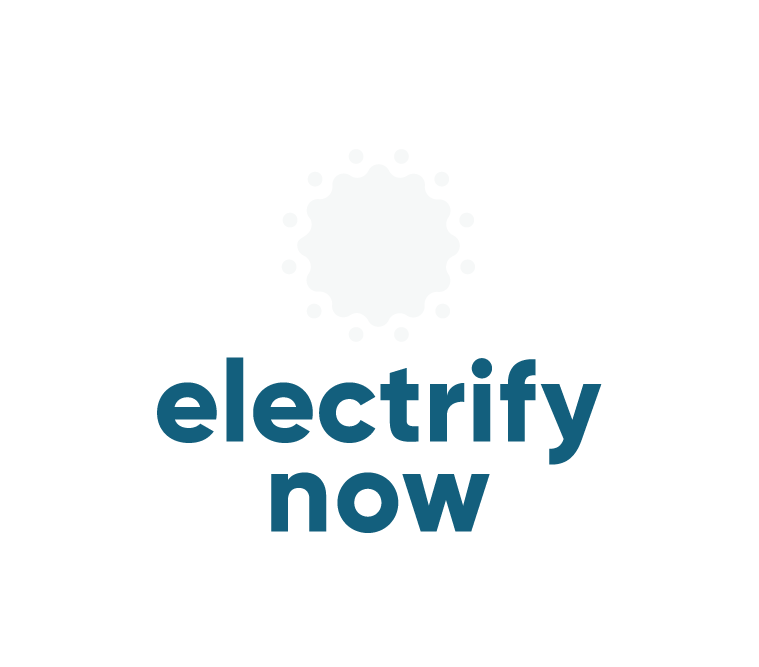 Micro heat pumps come in 3 configurations – Window units which look like window air conditioners, Portable units which are ducted to the outside through windows with vent kits, and Saddle Bag heat pumps that straddle the window ledge with part of the device inside and part outside which allows the window to close more fully. These units are lower cost than full home heat pumps and can be installed DIY by plugging into a 120V outlet. They provide energy efficient heating and cooling which can be ideal for apartments or single rooms in larger homes.
Saddle Bag Heat Pumps are an emerging technology that could be vitally important to help building and homeowners heat and cool rooms more cheaply with faster installation times and without completely retrofitting a heating system. Cold climate versions are expected to become available in 2024.
Join us as we dive into the world of micro heat pumps with our panel of experts. We will answer the following questions and more:
What are the options available and how do they compare?
What is a saddle bag heat pump and how are they different from window air conditioners?
What are the different models coming to market?
What are the ideal use cases for micro heat pumps?
What should you know before shopping for a micro heat pump?
What has research shown about the effectiveness and consumer satisfaction with micro heat pumps?
What are the costs of micro heat pumps and what rebates and incentives will help lower the cost?
Panelist:
Christopher Dymond is a co-founder of the Advanced Heat Pump Coalition, a collaborative of over 250 North American energy efficiency professionals working to accelerate market adoption of heat pumps. His research focuses on variable speed heat pumps technologies for space heating and cooling. He has a master's degree in building systems engineering and over 25 years of experience in energy efficiency and solar energy technologies.
Related Events