EN Webinar: Portable Heat Pumps
June 22 @ 12:00 pm

-

1:30 pm

PDT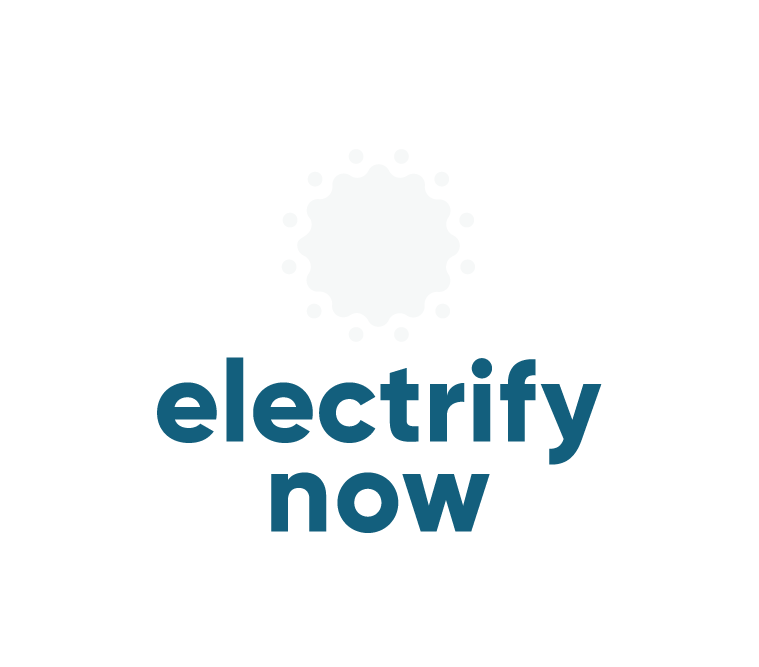 Portable Heat Pumps – Low Cost Supplemental Heating and Cooling
Portable heat pumps are a way to lower utility bills by efficiently warming or cooling a single room – a great solution for renters.
About this event
Portable heat pumps can heat or cool your home just like a regular heat pump, but with the additional advantage of being transportable. They come in window mounted options or roller options which are easier to move from room to room. They are a great solution for supplemental heat to reduce your reliance on gas or electric baseboard heating, and since they are portable, they are a great solution for renters.
These units are often used to heat or cool highly used spaces like kitchens or living rooms or to cool a bedroom for sleeping, and a single unit can heat and cool a small apartment. They offer the efficiency of a heat pump without the cost of whole house or ductless heat pumps.
Join the Electrify Coalition as we investigate portable and window heat pumps just in time for summer in the northern hemisphere. We will answer questions like:
How much do portable and window heat pumps costs?
What are some of the top brands?
How do you install and use them?
Do they really work?
What are things to consider when purchasing one?
What are their advantages over ductless and whole house heat pumps?
Where do I buy them?
Related Events